Shortlisting Procedure
The University of South Asia is looking to hire 10,000 staff members for various academic, research and commercial projects. We want to make sure that we bring on board the right people who will be a valuable addition to our university and help us achieve our goals in just 3 months. Here's how we'll find the perfect match: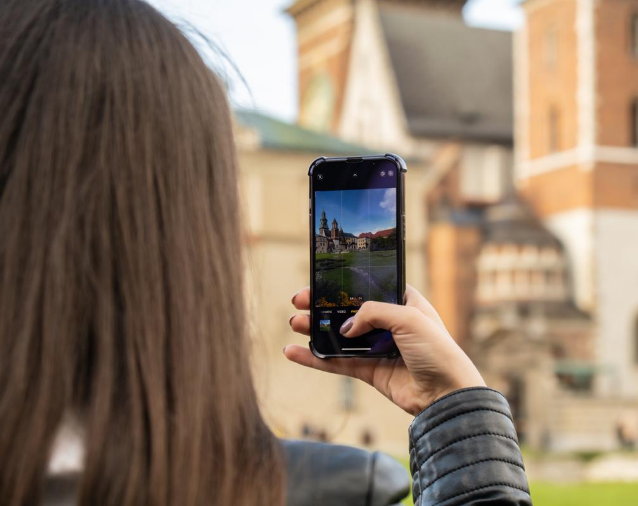 Step 1
Tell Us About Yourself We'd love to get to know you better! All you need to do is create a short video using your mobile phone. In this video, take just one minute to talk about your strengths, weaknesses, and how your skills will contribute to the growth of our university in your desired role. Remember, keep the video within 4 minutes.
Step 2
Your Magical First Interview Consider your video as our first interview with you. We'll carefully watch and listen to each one to understand your potential and passion for the position. For some roles, we might ask shortlisted applicants to take an Online test to further assess their abilities, based on what they shared in the video.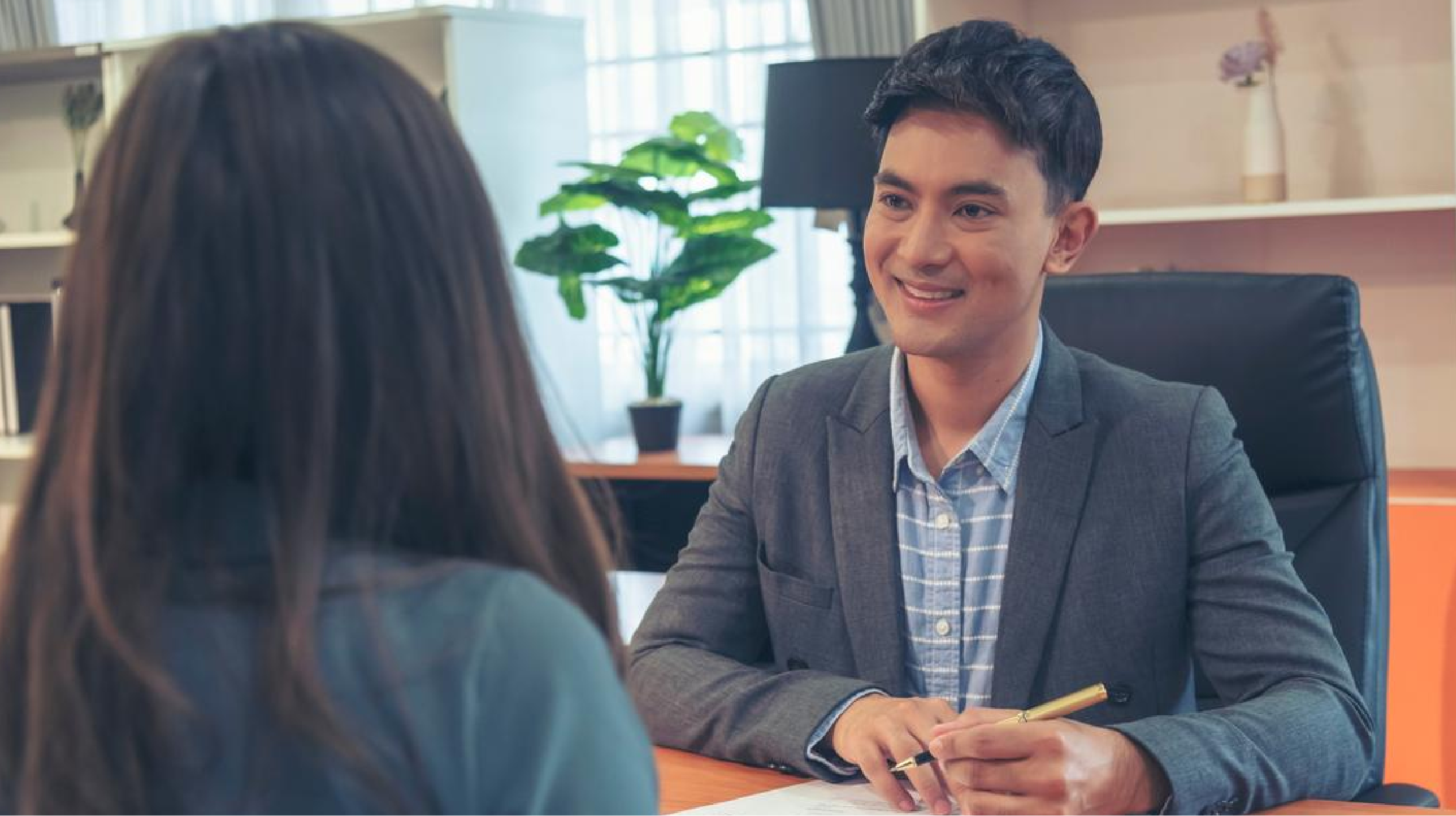 Step 3
Our HR Officers Will Guide Us The shortlisting process will be conducted by our HR Officers. They will review your resume and watch your video presentation to help us find the best fit for each position.
We can't wait to see the incredible talent that comes our way! So, get ready to showcase your abilities and be a part of the University of South Asia's exciting journey. Best wishes, The University of South Asia Hiring Team